Electrical and Electronics Engineering
Department of Electrical and Electronics Engineering started along with the establishment of the college. It offers an undergraduate course B.E with an annual intake of 60. It has a well qualified and experienced faculty. Students pursuing B.E. in EE have a full and flexible undergraduate curriculum.
Vision
To be a renowned department in Electronics and Electronics Engineering offering high quality education with research focus catering to the needs of the public and being in tune with the advancing technological revolutions and challenges.
Mission
To adapt the best pedagogical methods in order to maximize knowledge transfer that will make students competitive and innovative to the needs of industry and higher learning.
To provide ethical and value based education by promoting activities addressing the societal needs.
To enable students develop skills to solve complex technological problems of current times and also provide a framework for promoting collaborative and multidisciplinary activities
To have adequate mechanisms to enhance understanding and the implementation of theoretical concept in practical scenarios.
---
Faculty Information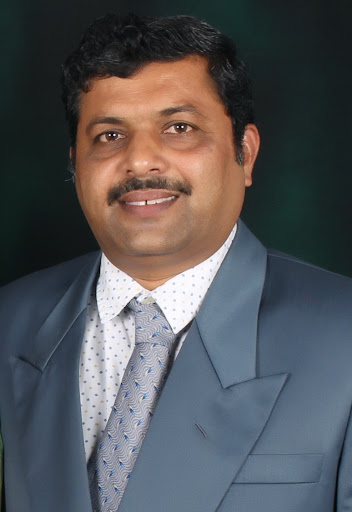 Dr. Rudrappa K M
Assistant Professor (Group A) and Head of the Department
Dr. Rudrappa K M

Educational Qualification: I obtained B. E (E&C) from Malnad College of Engineering, Hassan, University of Mysore; M.Tech. (Digital Electronics) from BVBCET, Hubballi, VTU, Belagavi; Ph.D from Kuvempu University.
Professional Experience: I Have 23 plus years of teaching experience at various organizations. I had been to Government Service on 08/10/2010 Areas of interest: VLSI, Computer Networks, Embedded Systems, Image Processing, Digital Signal Processing. More…
Publications: I had published 28 papers/journals in National / International conferences / journals.
Ph no: 9901933455 email: rudresh.digital@gmail.com rudrappa.km@ka.gov.in
Read more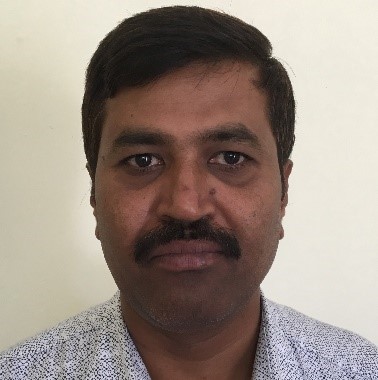 Mr. Yogeesha V
Assistant Professor
Mr. Yogeesha V, Selection Grade Lecturer, Department of Electrical and Electronics Engineering, Government Engineering College, Mosalehosahalli, Hassan, His Qualification are BE in Electrical Engineering and ME in Power Systems and having a 20 Years of Teaching Experience. Ph No: 9986163356 E MAIL: yogeesha73v@gmail.com
&nbsp &nbsp &nbsp &nbsp &nbsp &nbsp &nbsp &nbsp &nbsp &nbsp &nbsp Guest Faculty
&nbsp
&nbsp &nbsp &nbsp &nbsp &nbsp &nbsp &nbsp &nbsp &nbsp &nbsp &nbsp Ms. Suchithra M M , M.Tech, Ph: 90088-16293     Email: suchitramm95@gmail.com
&nbsp &nbsp &nbsp &nbsp &nbsp &nbsp &nbsp &nbsp &nbsp &nbsp &nbsp Ms. Pooja A R, M.Tech, Ph: 96630-68084     Email: poojaravichandra1997@gmail.com
&nbsp &nbsp &nbsp &nbsp &nbsp &nbsp &nbsp &nbsp &nbsp &nbsp &nbsp Ms. Nischitha B G, M.Tech, Ph: 91081-56219     Email: bgnischitha@gmail.com
&nbsp &nbsp &nbsp &nbsp &nbsp &nbsp &nbsp &nbsp &nbsp &nbsp &nbsp Ms. Lavanya M V, Ph: 80734-60816     Email: lavanyamv.lmv@gmail.com
&nbsp &nbsp &nbsp &nbsp &nbsp &nbsp &nbsp &nbsp &nbsp &nbsp &nbsp Ms. Meraj Sharif, Ph: 99862-47333     Email: meraj1999fam@gmail.com
&nbsp &nbsp &nbsp &nbsp &nbsp &nbsp &nbsp &nbsp &nbsp &nbsp &nbsp Ms. Chithra A R, Ph: 81970-58590     Email: chithralacharya98@gmail.com
&nbsp